Resources
About
Resources created by our patent specialists to help your business maximise the value of your intellectual property.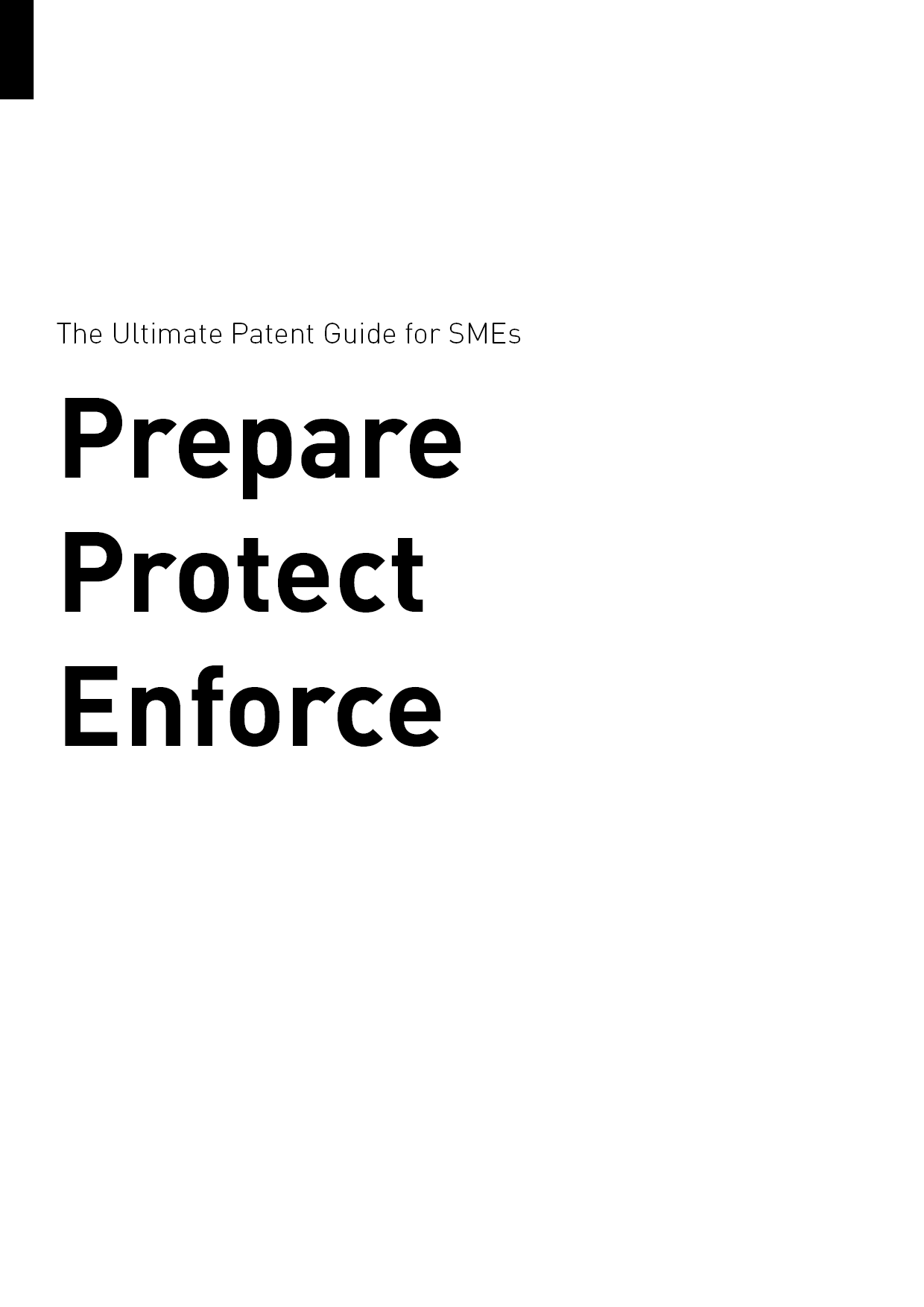 The Ultimate Patent Guide For SMEs: Prepare, Protect & Enforce
With SMEs accounting for the majority of businesses worldwide, it is no surprise that we are seeing more and more innovation coming from SME businesses. Effectively understanding how to take that innovation to market, and then to optimise profit generation resulting from the innovation, is critical for a business's financial success.This informative guide will help you, as an SME, understand how your business can successfully use patents to accelerate growth. Download our guide today to discover more.