Resources
About
Resources created by our patent specialists to help your business maximise the value of your intellectual property.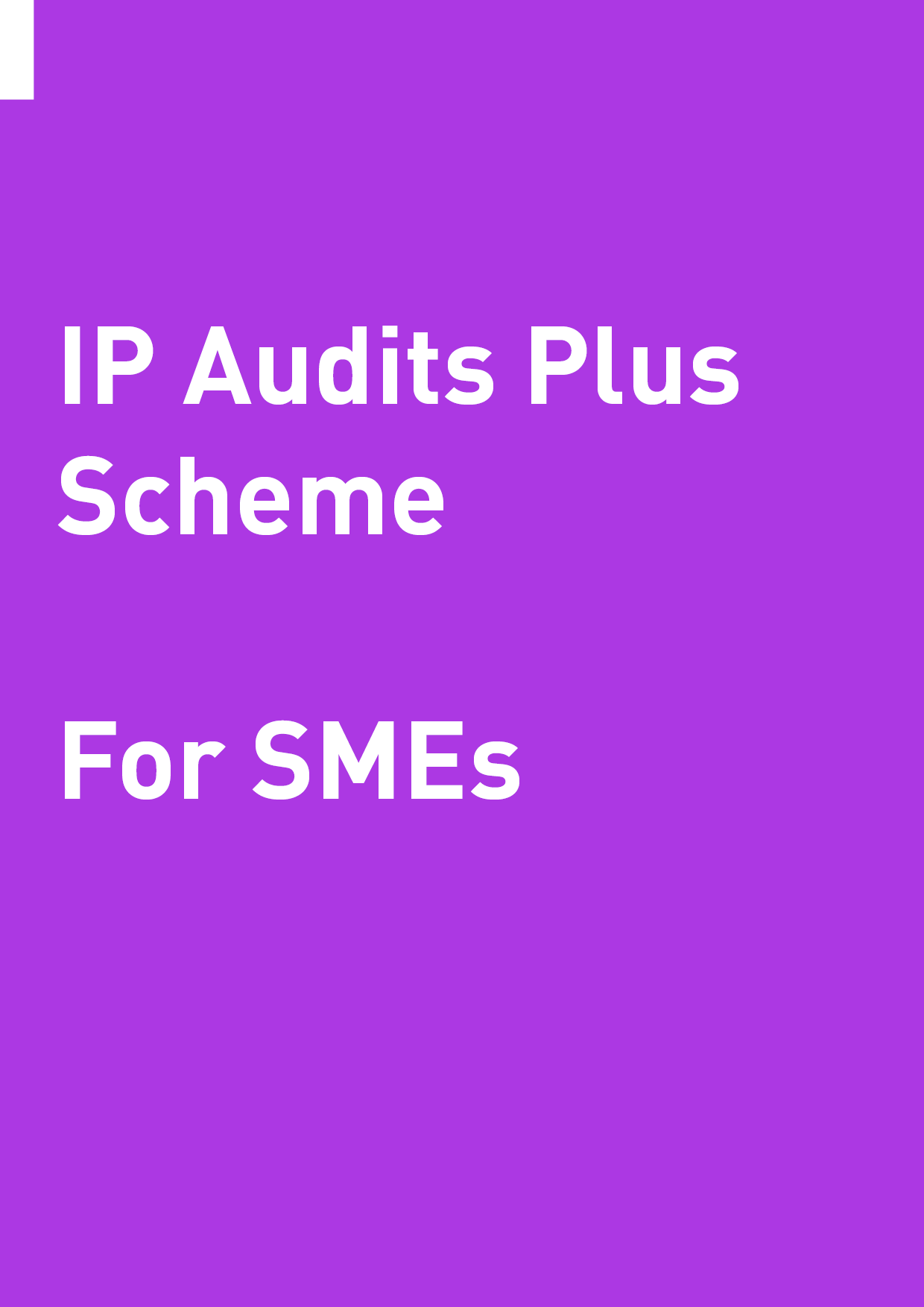 What SMEs Should Know About The IP Audits Plus Scheme
Designed by the UK Intellectual Property Office (UKIPO), the IP Audits Plus Scheme gives high-growth SMEs the opportunity to understand and assess their IP further.
The scheme supports SME growth by offering financial support towards an IP audit.
This pack covers what you need to know about the scheme, find out more.