Resources
About
Resources created by our patent specialists to help your business maximise the value of your intellectual property.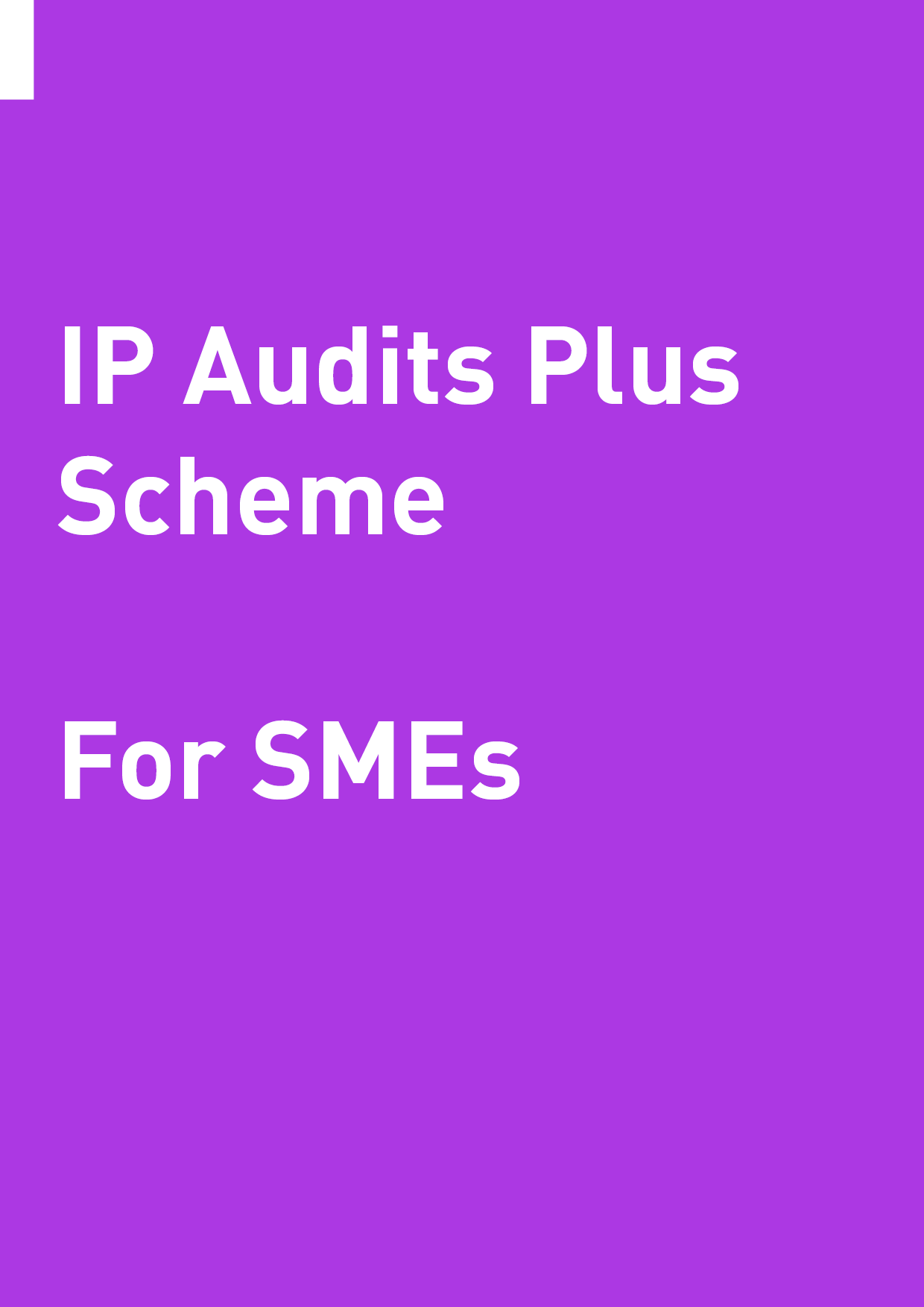 What SMEs Should Know About The IP Audits Plus Scheme
Designed by the UK Intellectual Property Office (UKIPO), the IP Audits Plus Scheme gives high-growth SMEs the opportunity to understand and assess their IP further.
The scheme supports SME growth by offering financial support towards an IP audit.
This pack covers what you need to know about the scheme, find out more.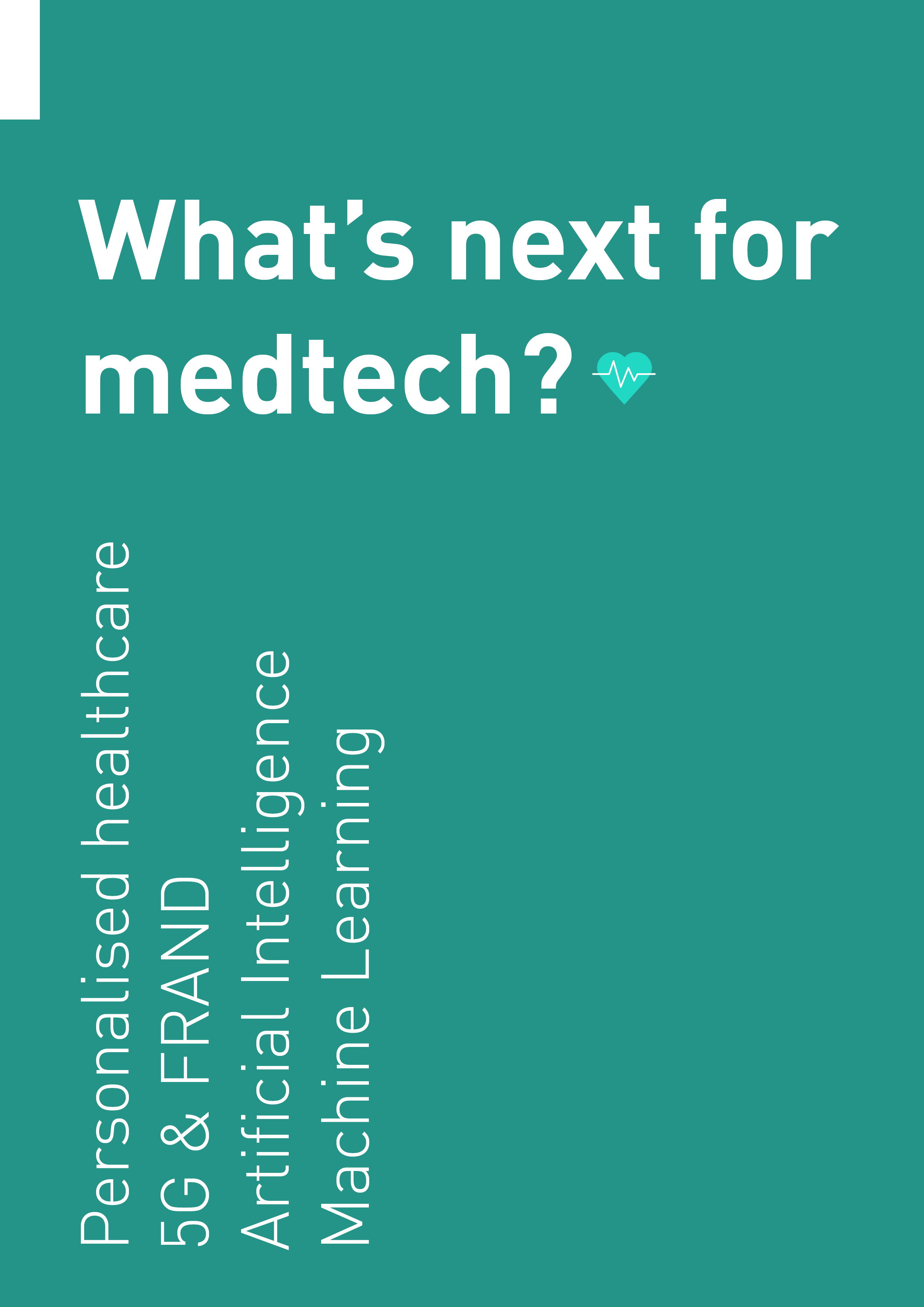 What's Next For Medtech?
Medical technology is booming. Statistics from the EPO show that medtech and healthcare patents have been the leading area of innovation for many years.
It has always been an innovative area but medtech is now home to a growing trend for different technologies to come together in new ways, creating imaginative methods of monitoring, diagnosing and treating individuals.
With a focus on personalised healthcare, 5G & FRAND licensing and AI & ML, this whitepaper showcases some of the challenges faced by innovators in this exciting sector. It also reveals key takeaways, highlighting the risks and opportunities this emerging area offers.
Download our whitepaper today to learn more.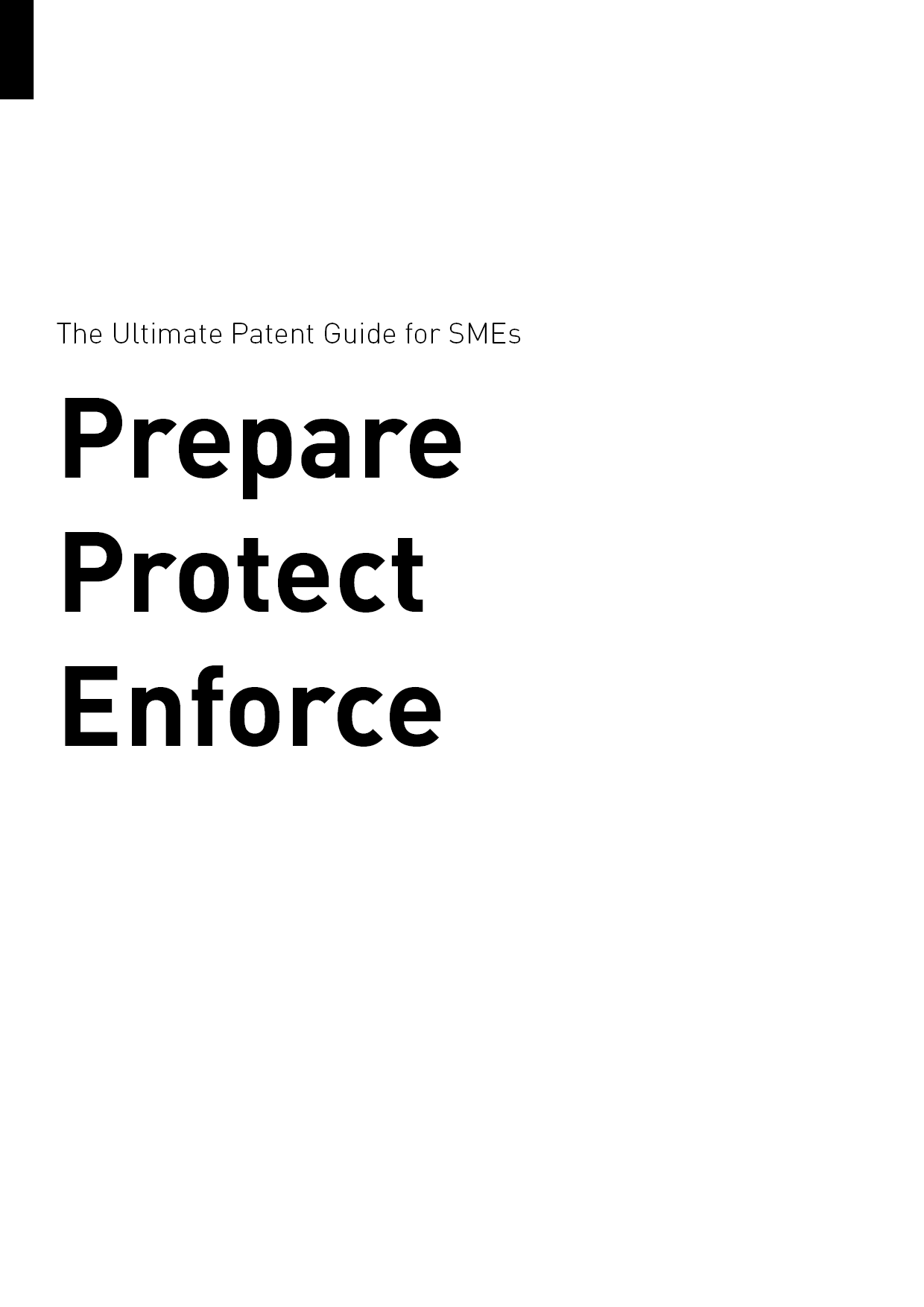 The Ultimate Patent Guide For SMEs: Prepare, Protect & Enforce
With SMEs accounting for the majority of businesses worldwide, it is no surprise that we are seeing more and more innovation coming from SME businesses. Effectively understanding how to take that innovation to market, and then to optimise profit generation resulting from the innovation, is critical for a business's financial success.This informative guide will help you, as an SME, understand how your business can successfully use patents to accelerate growth. Download our guide today to discover more.